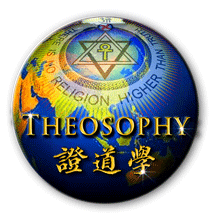 An Overview of The Theosophical Society
in East & South East Asia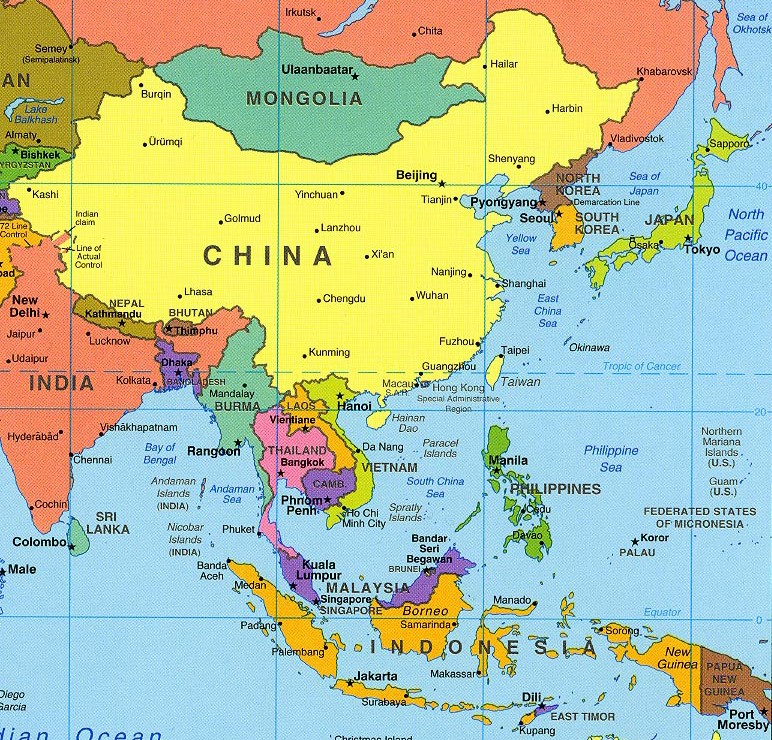 The Presidential Agency of The Theosophical Society for East & South East Asia administers theosophical interests in the Asian countries east of the Indian subcontinent. This region comprises Brunei, Cambodia, China, Hong Kong, Japan, Korea, Laos, Malaysia, Mongolia, Myanmar, Singapore, Taiwan, Thailand & Vietnam with a total population of 1.834 billion.
Currently The Theosophical Society is only present in four countries in East and South East Asia, namely Singapore, Malaysia, Japan and Myanmar with an active lodge in each of these countries. Some of the earliest branches of The Theosophical Society were formed in East & South East Asia. The Singapore Lodge and the Yangon Lodge, both initiated by Col. H. S. Olcott himself, rank amongst the oldest lodges in the world.
The Singapore Lodge formed in 1889 is the largest in this region with a membership strength of around 400 members. The Chinese Project Team which develops the Chinese website and carries out translation of theosophical literature into Chinese is based at the Singapore Lodge.
With the help of the Singapore Lodge members, a first Malayan Lodge, the Selangor Lodge, was formed in 1929. The Selangor Lodge is currently the sole lodge in Malaysia.
One of the earliest lodges in Japan was formed in Kyoto in 1925 by Professor D. T. Suzuki and his wife Beatrice Erskine Lane which was called the Mahāyāna Lodge. There were two lodges in Japan at that time including the Orpheus Lodge in Tokyo. Japan today has only one lodge called the Nippon Lodge located in Tokyo.
The resurrected Yangon Theosophical Society could trace its beginning to 1885 when Col. Olcott and other leaders promoted theosophy in Burma. In 1912, with 9 lodges, Burma was chartered as a Section. At its peak in 1936 there were twelve lodges with 167 members. Today, the Yangon Theosophical Society only has one lodge, The Olcott Lodge, with 35 members.
A short history of the lodges in East & South East Asia is given in the following pages:
· China
· Japan
· Malaysia
· Myanmar